S&F Gets New Features and is Now Mobile Friendly! Hooray!
It may not look like it but S&F has been rebuilt from the ground up! We have also added a bunch of new features. Here is a short listing:
It now works much better on mobiles/tables (try it out!).
New Site Index section which breaks down content by your favorite site sponsor. Get to it via Home -> Site Index.
The Model Index has been completely re-made and should work much better. Models can also now be browsed by the starting letter of their name and they also get their own new tab in the menu.
New "Model Requests" section. You can now request to see more of your favorite Models. Look out for the "request" button on all gallery/video pages featuring models. Once a model gets X number of requests, we will do our best to bring you more of her! Get to the Requests page to see the current standings via Models -> Requests.
The menu has been re-shuffled and hopefully makes more sense now.
You can now scroll through the 5 random thumbs at the top of each page by clicking the next arrow.
If you run into any bugs, we've set up a page where you can report them:
http://sandf2.idea.informer.com/proj/?mod=one
The "Feedback" button that appears on each page will also take you there.
Stay tuned as lots of new and exciting features are coming soon! And if you've made it this far, it's only fair that you're rewarded with some nice boobies: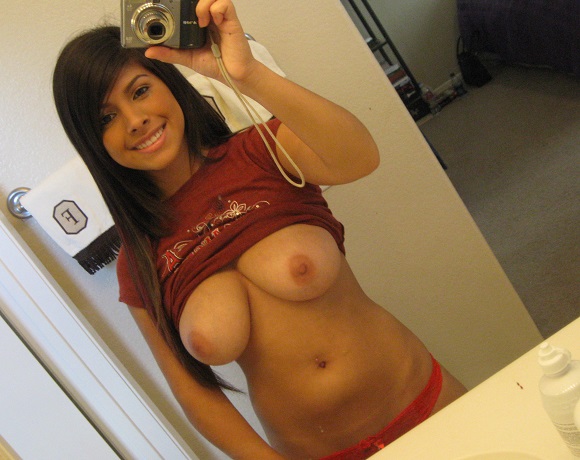 Description: Try us out on your mobile/tablet! We also now have a proper Model Index, Model Requests, Site Index and lots more. Read all about it!
Views:

5311
Date:

March 27, 2014
Favorited:
3

More
SexyAndFunny
Latest S&F
Random S&F